Join the SEWA Bharat Team
We are a committed and passionate group of people that believe in the power of collectivization to support informal women workers in their journey to realize full employment and self-reliance.
If you are a driven individual and a team player who can support us in achieving our organization's vision and goals, join us to become a part of one of the largest movements for women in the informal economy.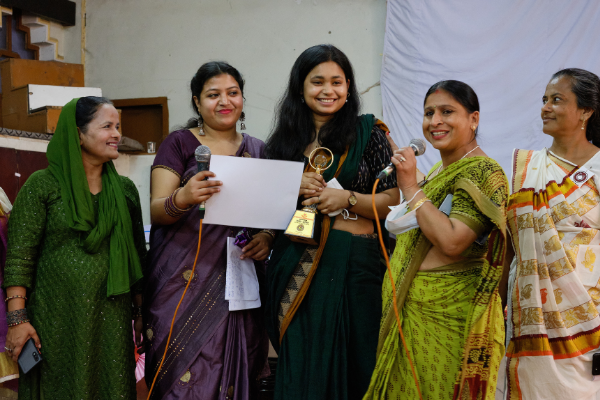 Open Roles
We're currently hiring professionals in several positions in SEWA Bharat and women-led collectives across India.
Monitoring, Evaluation and Learning Associate - SEWA Bharat About SEWA Bharat: Self Employed Women's Association (SEWA) is a movement to empower women working in the informal economy. SEWA Bharat is part of the national SEWA movement. Established in 1984, it is a [...]