Over forty years, there have been gains in health and education for women, but they continue to lag behind in economic participation
In 2019, female labour force participation went down by 6 percentage points, to 20.3%, and steadily declining since. 95% of women-owned businesses exist only as informal enterprises and have turnovers of less than 50 lakhs per annum.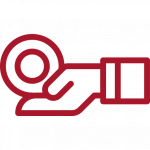 Micro Finance
98% of beneficiaries are women,
but 95% of the employed staff are men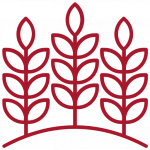 Agriculture
Women do 75% of the farm labour, 2X the amount of work as male farmers, while owning only 12.8% of the land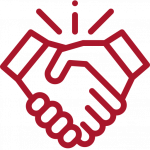 Cooperatives
Less than 3% cooperatives and farmer producer companies have women on their Boards
When women are recognized and grow as economic actors – workers, producers, economic actors – it transforms communities
SEWA aims to support the broad aim of women's economic empowerment by addressing the practical need of women for more income-generating work. Our work has consistently shown that when a woman enters the economy and starts earning money, it transforms their position not just in the household, but transforms their local communities and markets, and initiates their involvement in state affairs. This is even more powerful when women are not just workers, but also owners of their businesses.
Cohort 2020-2023
Get in touch with a representative