SEWA's Vision and Mission

Mission
SEWA Bharat is a federation of membership-based organizations of women workers. It is committed to strengthening the movement of women in the informal economy by highlighting their issues at the national level and building its member organizations' capacity to empower women workers.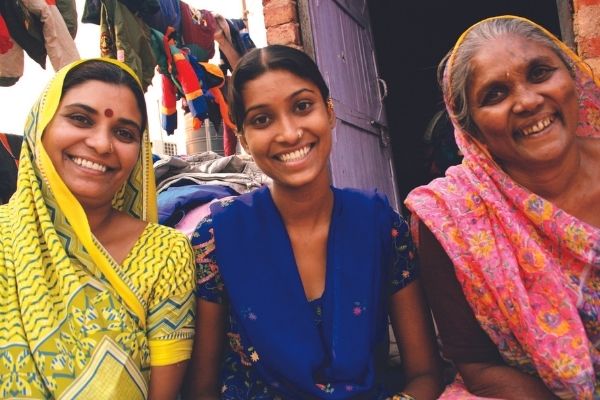 Millions of workers in independent India are yet to enjoy Poorna Swaraj, meaning full freedom. Freedom is enjoying self-reliance both economic and mental, in thinking and in decision-making. In our experience, this is not possible without full employment.
Full-employment means that every household enjoys basic food security, has access to clean water, clothing and shelter. They should be able to afford these from their own earnings. They should also obtain social security, including health care, child care, insurance and pension. SEWA's main focus will be to assist her members till they achieve full employment. SEWA members will work together to obtain full-employment by organising, and through non-violent struggle and constructive, collective action. SEWA's core values are and will continue to be integrity, communal harmony, social justice and simplicity.
Through organising, women workers will have a voice and their work will be more visible. Their contribution to the nation's economy will be valued.
Full freedom will be achieved when women workers lead their families and communities.