SEWA Bharat's History in Delhi
Delhi's informal economy workforce remains unrecognized despite being in the nation's capital. Since 1999, SEWA has been organising women in order to bring them out of the shadows, support their livelihoods, and lift them out of poverty. SEWA's work in Delhi began with women vegetable vendors in Jahangirpuri area.
While organising began in a small locality, other women soon joined as they shared common livelihoods, concerns, and goals. Through 9 SEWA Shakti Kendras (SSKs), SEWA Delhi now covers 18 areas of the city including: Jahangirpuri (North Delhi); Raghubir Nagar, Sonia Vihar (West Delhi); Sunder Nagari, Gokulpuri, Rajiv Nagar and New Ashok Nagar (East Delhi); Anand Vihar (North-East Delhi), Nand Nagri, Mulla Colony and Mustafabad.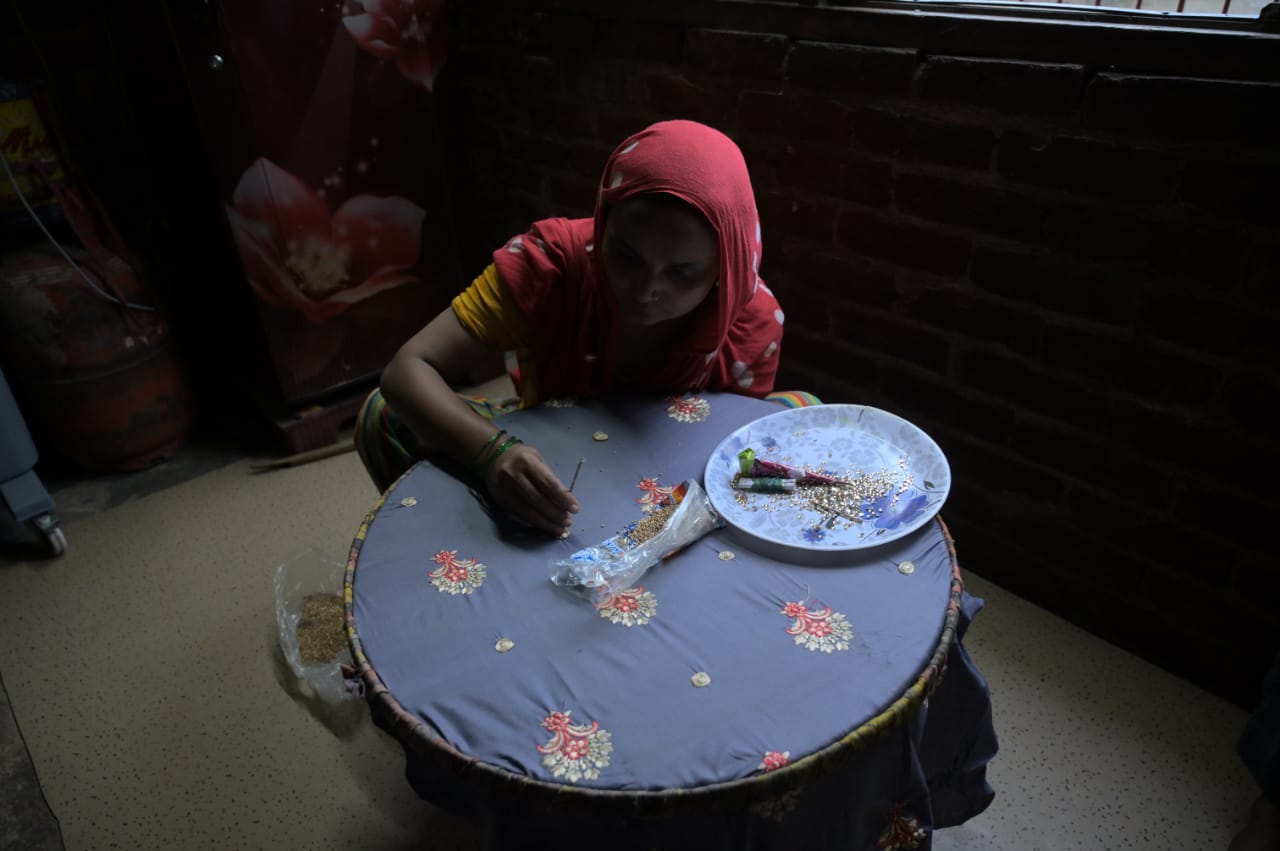 Home Based workers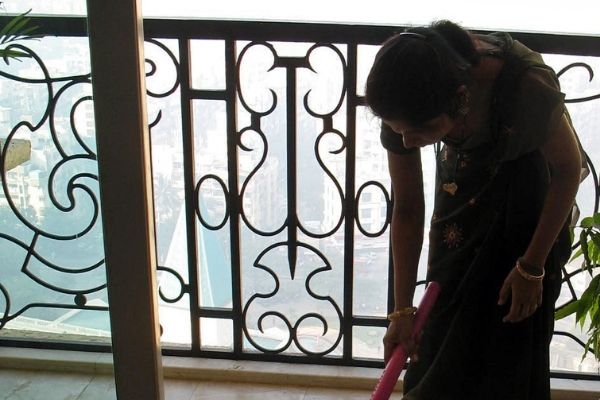 Domestic Workers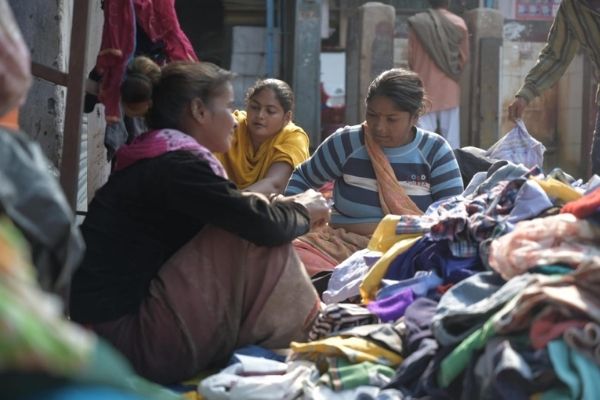 Street vendors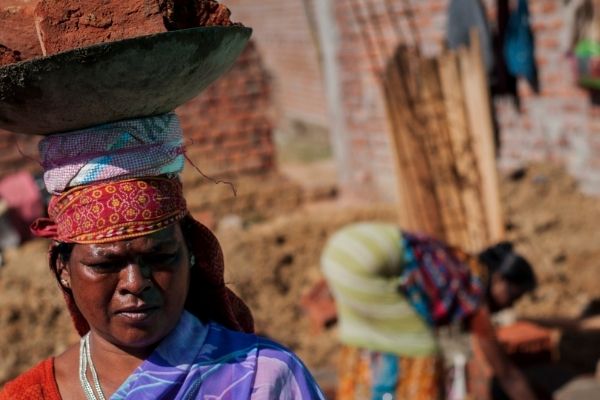 Construction workers
Women Linked With Social Security Schemes
Women Provided With Health Referrals