SEWA Bharat's History in Nagaland
SEWA has been working in Nagaland through the North East Network (NEN), a local women's rights organization in the region that addresses the issues of gender-based discrimination and violence against women.
NEN had started the mobilization and collectivization of unorganized women workers in 2012. This ultimately led to the initiation of SEWA in 2013 and that got affiliated with the movement of informal women workers. In Nagaland, above 4000 women workers from 5 districts have taken membership with SEWA since then. With the aim to secure full employment and self-reliance for all SEWA members, SEWA Nagaland has been undertaking various activities such as skills development training, leadership building training, facilitating marketing linkages, and access to social security schemes. SEWA Bharat in Nagaland also forged networking, and collaboration with the various government departments, i.e., Kohima Municipal Council (KMC) under Urban Development, Labour and Employment Directorate, etc.
During the pandemic-induced lockdown, our grassroots women leaders supported the communities by raising health awareness, distributing ration kits to the most marginalized members, facilitating rations for non-ration cardholders, connecting farmers and vendors with agricultural produce, finding employment for wage workers, and securing vending spaces for members in Dimapur, Shamator and Kohima.
With the support of SEWA Bharat Delhi and North East Network (NEN), 3 SEWA Shakti Kendras (SSKs) were set up in January 2021 in Kohima, Pfutsero, and Dimapur to provide information and services related to livelihoods and social security for SEWA members.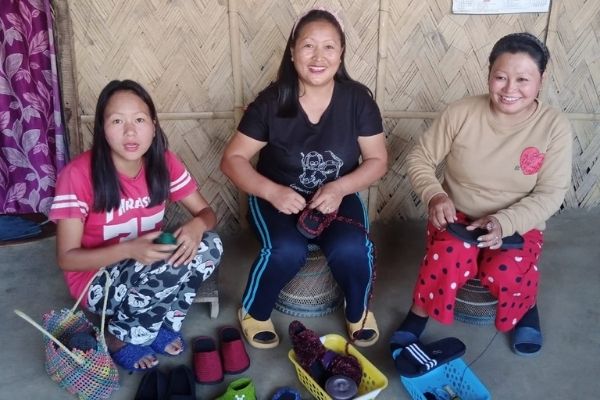 Home-based Workers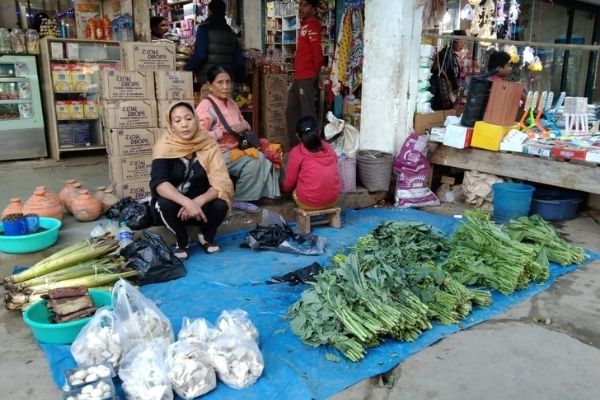 Street Vendors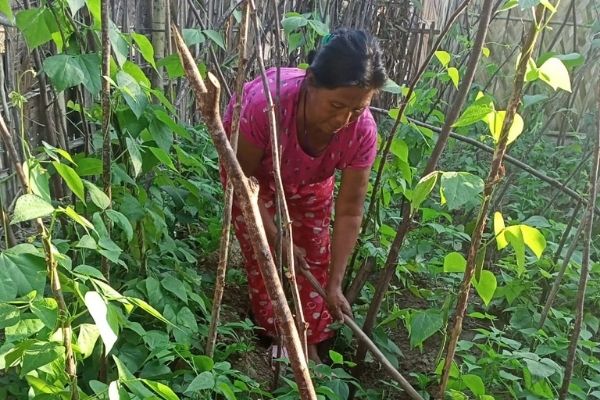 Agricultural Workers
Women Linked With Social Security Schemes