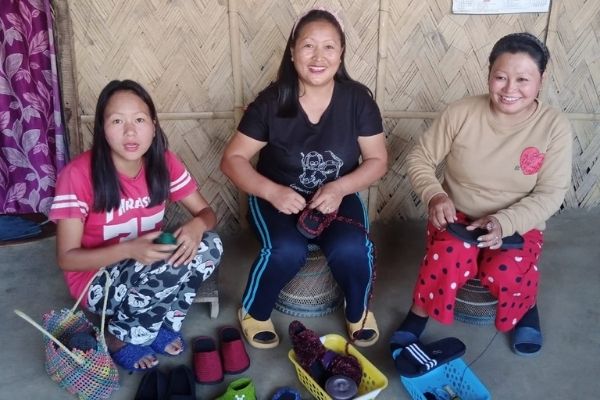 Home-based Workers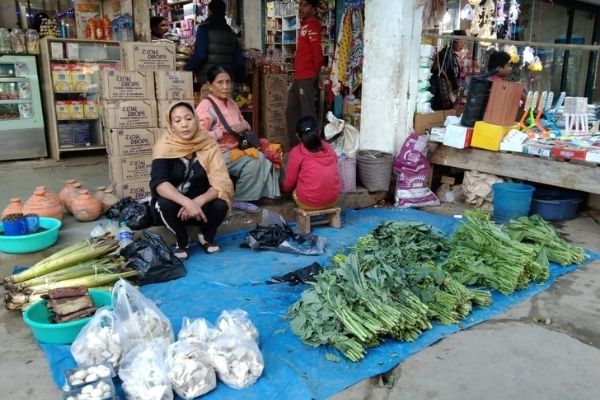 Street Vendors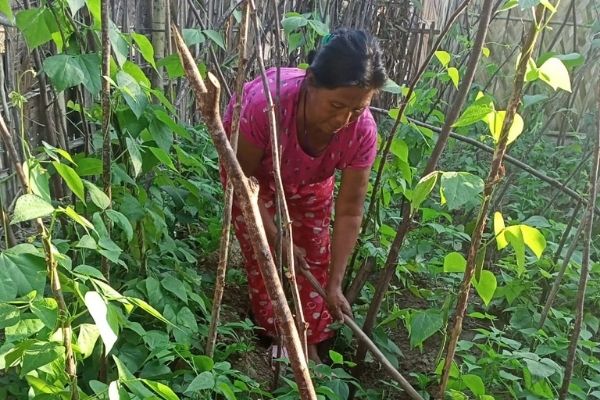 Agricultural Workers
Women Linked With Social Security Schemes
Our Approach
Building grassroots leaders
Identifying informal women workers' rights
Strengthening collectivization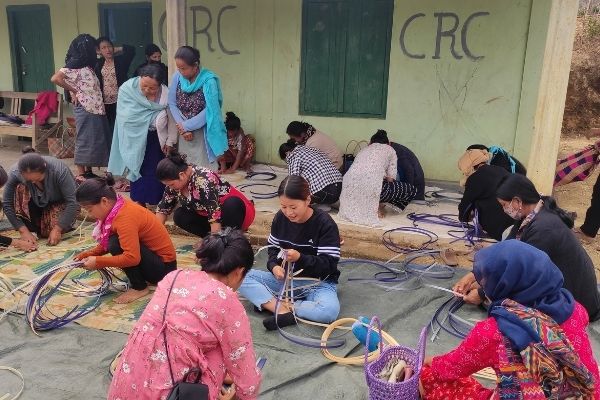 Aagewan Vikas
Capacity building of grassroots women leaders to enhance their organizational capacities and lead the change within communities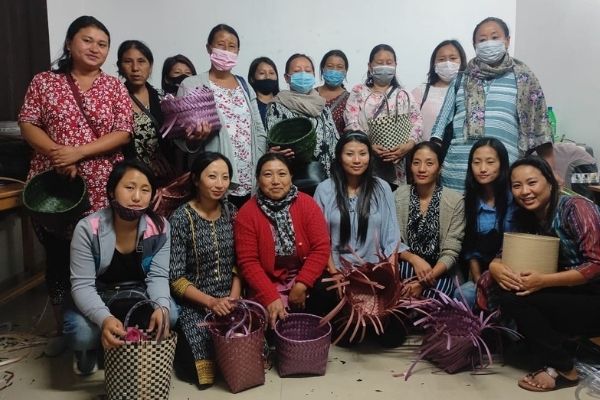 Udyami
Enabling women entrepreneurs and women-run collective social enterprises to become resilient beyond COVID-19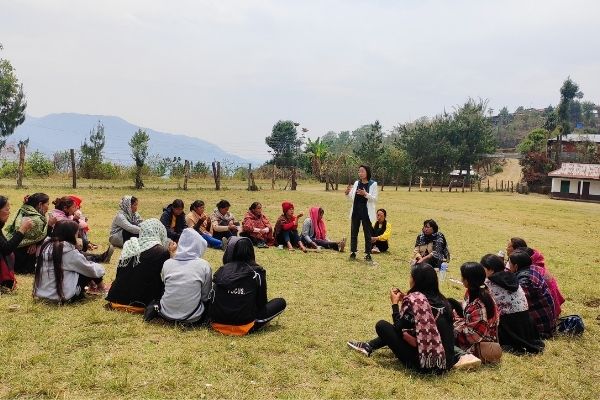 Organizing trade groups
During the pandemic-induced lockdown, the street vendors were unable to earn a living and as a consequence faced huge challenges in purchasing essential commodities or paying the rent.
Read More
They were not granted a vendor's permit to sell their goods, were even chased away by the authorities on certain occasions when they reached the market. The convenor of SEWA Nagaland wrote an application to the Administrator of the Municipal Corporation, the Deputy Commissioner, and members of a local Youth Organisation to get the matter resolved.
Following this, more than 100 street vendors received official permits to sell their products. After the permits were distributed and the market arenas were assigned, other non-registered vendors came forward requesting the same. SEWA Nagaland also worked with the KMC in the local bazaars to ensure that all vendors were following the COVID guidelines such as maintaining social distancing, and not manipulating the price of products.
Read Less
Major Advocacy initiatives
The Street Vendors Act was finally implemented in Nagaland in February 2019, following five years of local advocacy work with the government of Nagaland.
Read More
Around 14 SEWA members from 3 districts became part of the Town Vending Committee (TVC). They helped vendors get access to street vendors' ID cards, credit linkages on the street vendors' loans, attend the meetings and represent them during the TVC meetings.
Read Less
Addressing Community Issues
The sub-centre at Tsupfume village remained non-functional for the longest period of time due to the lack of staff, thus making it difficult for the villagers to meet their healthcare needs.
Read More
The local aagewans brought this issue to the attention of the Village Council, who appointed two working staff at the sub-centre and ensured that the latter became operational.
Read Less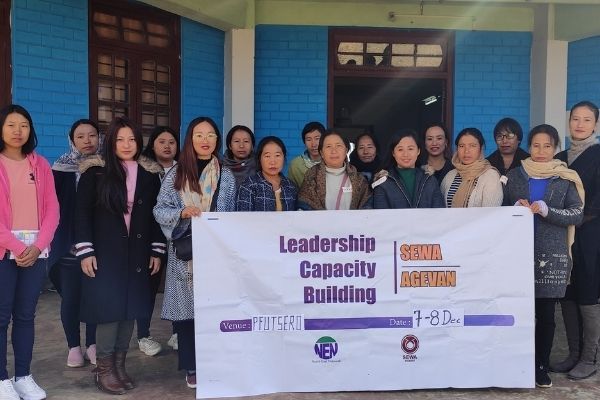 Capacity Building
SEWA Nagaland works on training grassroots women leaders who represent and lead their communities, thus acting as the last mile responder to address the issues faced by the informal women workers.
Read More
In order to promote diverse forms of livelihood among women, training sessions are held on mushroom farming, basket weaving, dish-washing detergent making, food processing at home, and pickle making for the members through its various networks and partners.
Read Less