SEWA Bharat's History in Punjab
SEWA began its work in Punjab 2016, in conjunction with the National Health Mission, leading a capacity building program of Mahila Arogya Samitis (MAS) across eleven districts. The MAS are urban slum-based health committees of women leaders responsible for connecting their communities to efficient and effective health solutions. Local women leaders or Agewans were elected among MAS members and they have in turn become extensions of the SEWA unit, serving as a link between the community, the SEWA field organisers and area mobilisers. Since then, SEWA Punjab has been carrying out integrated development activities to uplift and empower informal women workers in six districts.
In line with the SEWA values, SEWA Punjab aims to secure for community members the twin goals of full employment and self-reliance. Various trades have been identified and women encouraged to form trade-groups to strengthen a sense of community and work identity.
Acknowledging its work, Govt of Punjab signed an Memorandum of Understanding (MOU) with SEWA Punjab with the objective to establish a framework for increased empowerment, social and economic development of women in the state. Till date over 6000 members have already registered and at least 50,000 more benefited through its programs. Beneficiaries of SEWA Punjab are women workers of the informal sector, including domestic workers, home based workers, construction workers and agricultural laborers.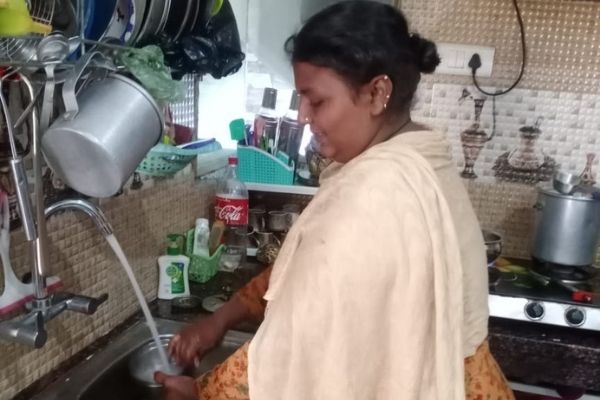 Domestic workers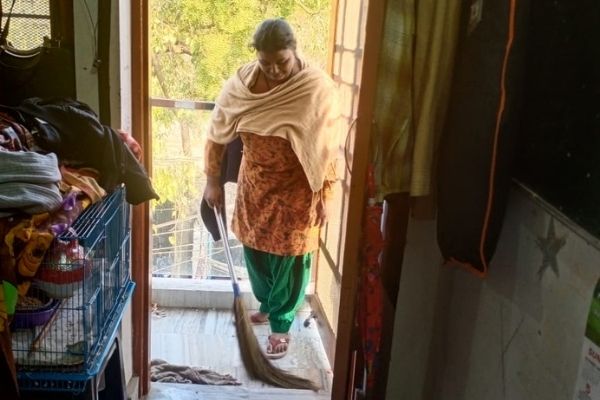 Home Based workers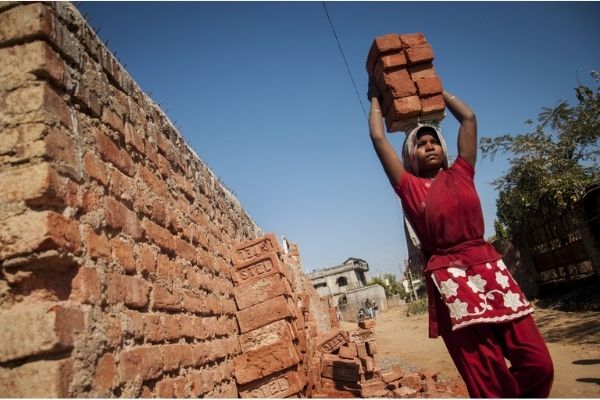 Construction workers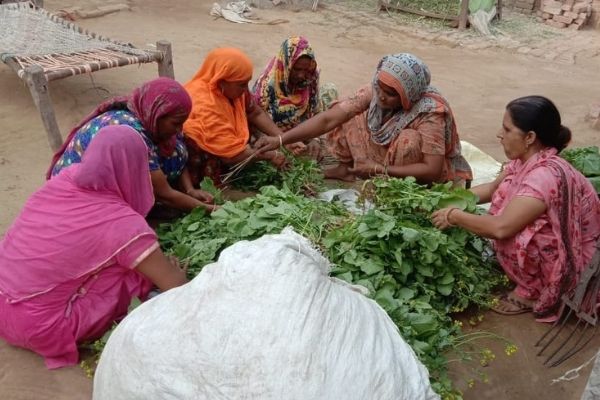 Agricultural workers
Women Linked With Social Security Schemes
Health Linkages & Referrals