SEWA Bharat's History in Jharkhand
In Jharkhand, more than 80% of the labor force is in the unorganized sector such as agricultural wage labor, construction labor or domestic workers.
Women in agriculture are primarily involved in pre-production and production activities and less involved in post-harvest activities such as accessing markets and controlling cash income. They also lack ownership and control of productive resources such as land and irrigation, access to skills training and advisory services. Several of these women workers do not have any health insurance, suffer indebtedness due to medical treatments and do not have any form of identification such as job cards.
SEWA Bharat started its work in Jharkhand in mid-2016 when it began to organize informal women workers in Ranchi and Hazaribagh across the trade groups of agricultural workers, construction workers and domestic workers. It is currently also trying to reach out to the street vendors who reside in rural areas around Ranchi.
SEWA Bharat's interventions in Jharkhand are designed to build the leadership capacity of the grassroots women, improve their collectivization, support trade-specific capacity building and build greater engagement with health through various training sessions.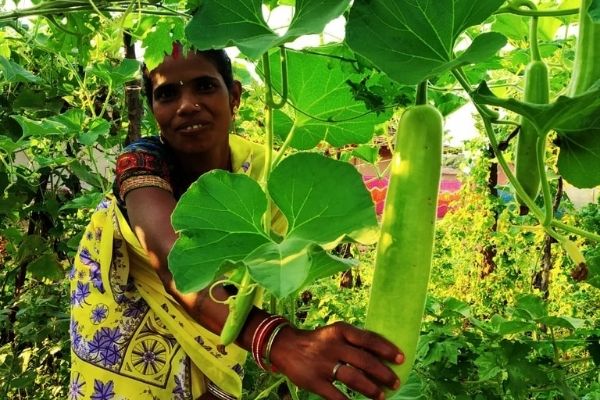 Agricultural Workers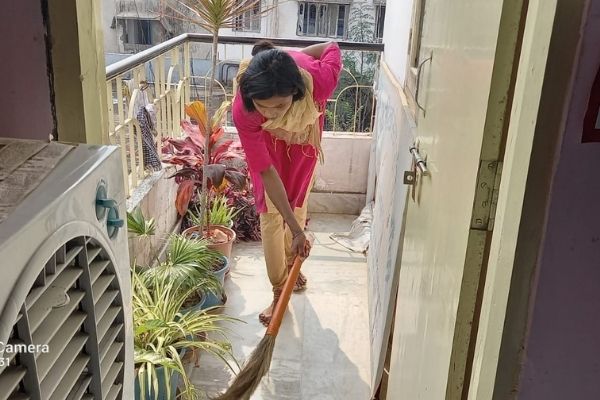 Domestic Workers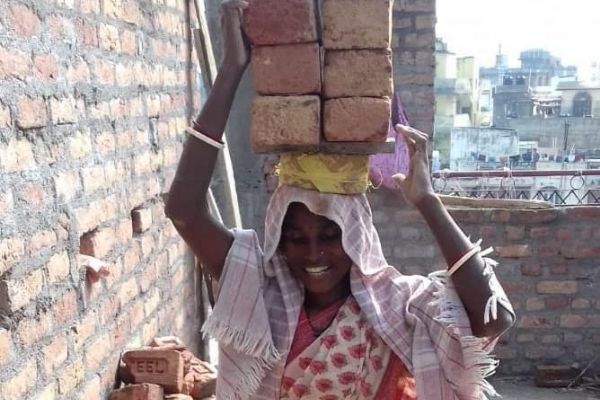 Construction Workers
Women Linked With Social Security Schemes