Women Workers in the Informal Economy: Who Are They?

The government data from 2013-2014 shows that the informal economy contributes over 50% of the country's GDP and employs over 90% of the workforce. Those who make up for this workforce are poor, illiterate, marginalized, and are one of the most vulnerable sections of society. They barely have any assets or working capital. The struggles faced by the women in such sectors are greater in magnitude than that of men. Women working in the informal economy have no fixed employee-employer relationship and depend on their own labor for survival. Despite such odds, they are extremely economically active, contributing significantly to the economy and society with their labor. SEWA supports the formation of member-based organizations thereby securing their social, economic, and legal rights.
Our Members
SEWA members are workers in the informal economy who belong to the following four categories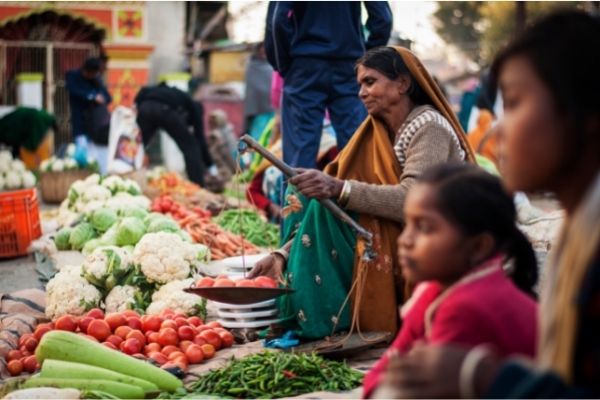 Micro-entrepreneurs
Micro-entrepreneurs such as Hawkers, vendors, and small businesswomen who trade in vegetables, fruits, fishes, eggs and other vendors of food items, handlooms and handicrafts, household goods, and clothes vendors.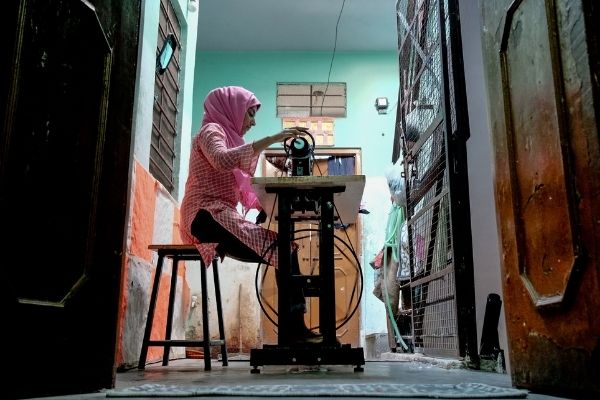 Home-based workers
Home-based workers like weavers, potters, bidi and agarbatti makers, papad rollers, ready-made garment workers, women who process agricultural products, and artisans.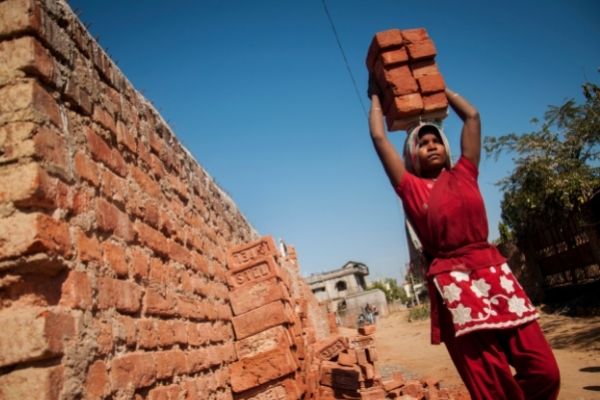 Manual laborers & service providers
Manual laborers & service providers like agricultural laborers, construction workers, contract laborers, handcart pullers, head–loaders, domestic workers, and laundry workers. In addition to these three categories, there is the emergence of another category of women workers.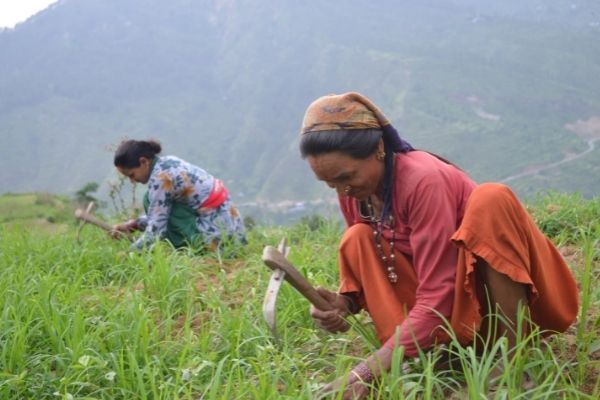 Producers & Service providers
Producers & Service providers who invest their labor and capital to carry out their businesses. This category includes cattle farmers, salt makers, gum collectors, women who engage in cooking & vending, among other occupations.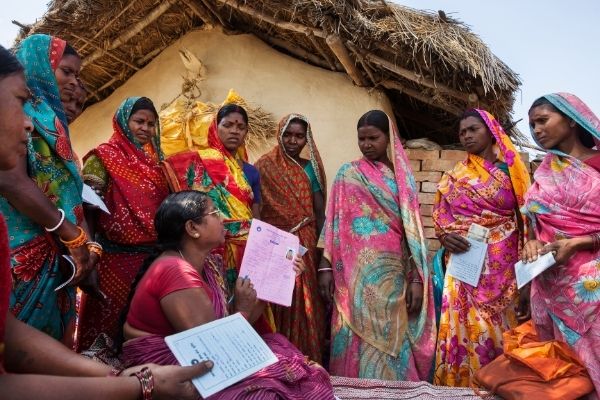 Aagewans (aage aane waale behen or the woman who comes forward) are SEWA members who exhibit a natural tendency to take on a leadership role in their community. Aagewans are champions of the SEWA philosophy and are the driving force of SEWA's organizing and advocacy efforts. They occupy a unique position in the organizational structure and form the link between staff and the membership base. SEWA Bharat works with and in support of aagewans to build solidarity amongst women workers around a recognition of themselves as workers and citizens, who in turn promote the SEWA movement within communities, and thereby lead change from the grassroots.