SEWA Bharat's History in Uttarakhand
SEWA started working in Uttarakhand in 2007 in partnership with the State Government to conduct financial literacy program in Kumaon and Garhwal region. This program was later formalized in 2012 in association with State Bank of India as a social enterprise of Business Correspondent for Financial Services to the poor and unbanked areas known as Sarthak SEWA Pvt Ltd. Sarthak reaches around 15,000 people in 5 districts of Uttarakhand and has a network of 132 Customer Service Points (CSPs).
Uttarakhand is mainly an agrarian state where the agricultural produce from women's hard work was being bought by middlemen at alarmingly low rates. A group of grassroots women leaders was introduced to the concept of a cooperative, its functioning, and its benefits during an exposure visit to SEWA Gujarat. These women then decided to form a cooperative, recognize themselves as farmers, and remove middlemen to ensure fair pricing. More women started coming together and the membership gradually kept increasing annually.
SEWA Ekta Swayatt Sahkarita, a district-level women's cooperative, was registered in 2013 to collectivize women farmers and enhance their income by supporting their organic produce with value addition through processing and packaging for market access. It was started with a group of 80 women that has now expanded to 750 women shareholders over a period of 7 years.
When climate change and wildlife encroachment in Uttarakhand made farming an unstable source of income, innovation became the need of the hour. SEWA Atithi, a grassroots women-run enterprise in the hospitality sector, was formed in 2019 with a mission to help women diversify their income by promoting community-based tourism. Through SEWA Atithi, the women farmers of Almora and Rudraprayag began opening their homes to responsible tourists who wanted to experience the rich local culture and heritage, along with the breathtaking beauty of Uttarakhand.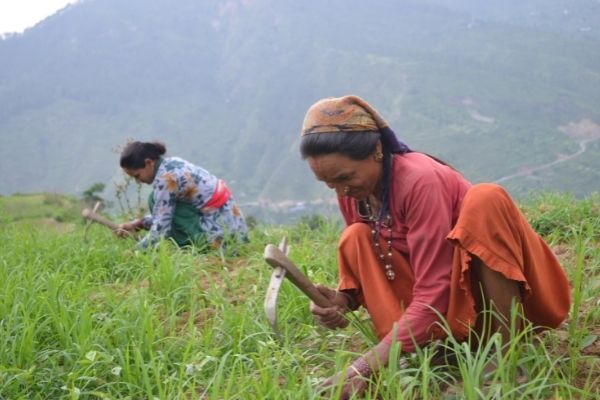 Agricultural Workers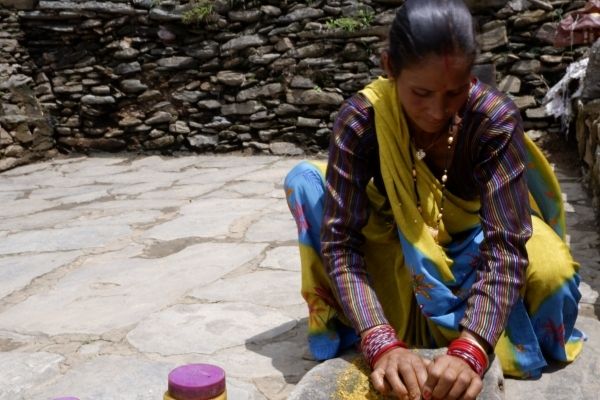 Home-based workers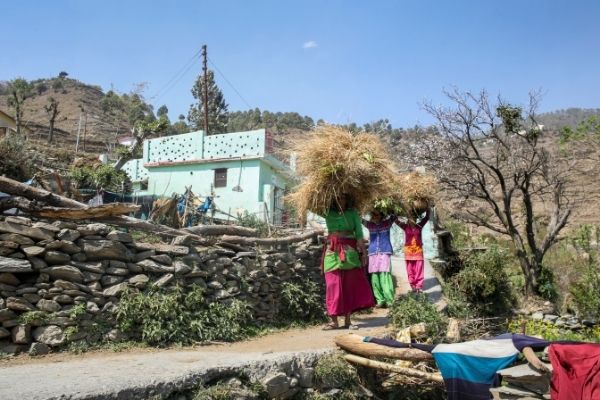 Domestic Workers
Women Linked With Social Security Schemes